Meet John
Hello, I'm John Kluever, the new Men's Program Director at Alternatives. My wife, Brittany and I have been married for over 10 years and live in Aurora with our two little boys, Hanley (4) and Tage (2). We love to explore new towns, try new restaurants and play golf! I retain a bachelor's degree from the University of Northern Colorado in Human Services but have spent most of my career on staff at multiple churches in Family Ministry.
I believe that every person is created with infinite dignity, value and worth. It's my goal to build relationships with clients, co-workers and friends with that as a foundation. I wake up each morning with the intent to put Jesus first in my life knowing I exist to glorify Him and pray to end each day thankful the world is better because I served God.
I hope to engage with clients seeking pregnancy support in a genuine way and allow God to work in each situation as His will allows. I'm eager to see how God continues to move in and through the work of Alternatives in the Denver Metro area!
IN THE JULY 2021 EDITION​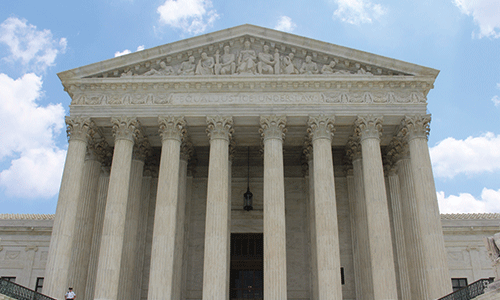 Roe No More? What does that mean for Colorado? You may have heard recently that the Supreme Court of the United States made a monumental decision
Read More »